Portugal, a great eating culture.
Sesimbra has a wide range of good restaurants. From fine-dining and traditional Portuguese cuisine… Eating out does not have to be expensive in Portugal. On weekends, Lisbon residents often come to relax on the beach. Followed by a delicious dish of fish or seafood in a sea-view restaurant. A popular fish dish is the locally-caught and grilled swordfish (espadarte). As a main course, you can usually choose between meat, fish and chicken.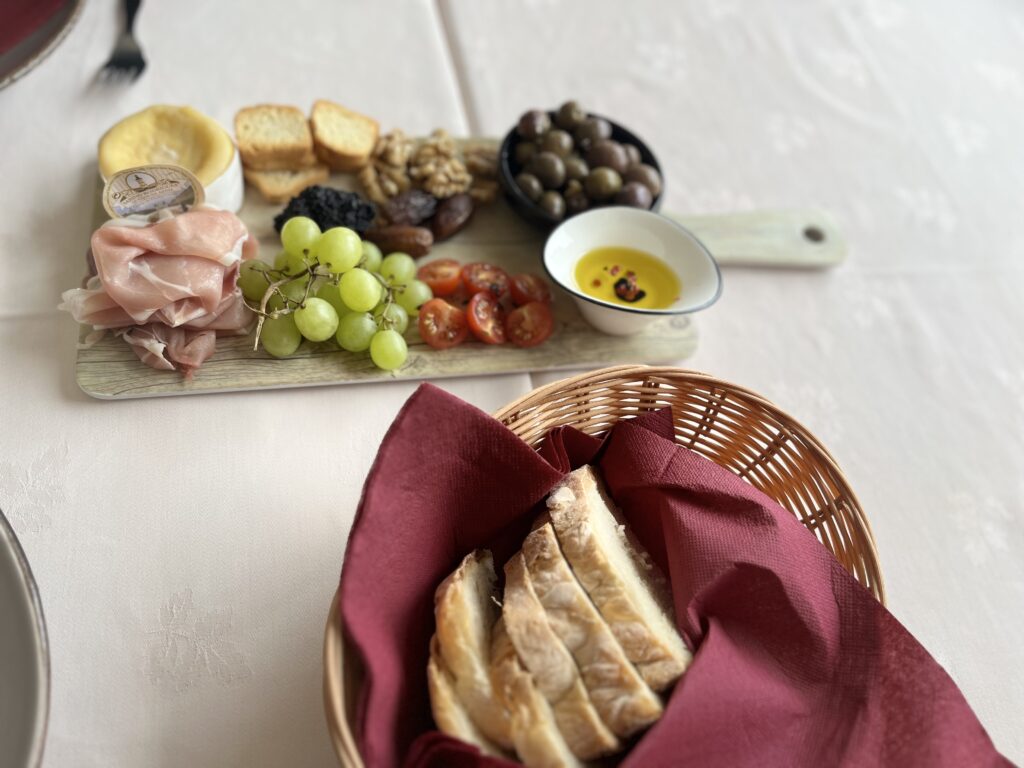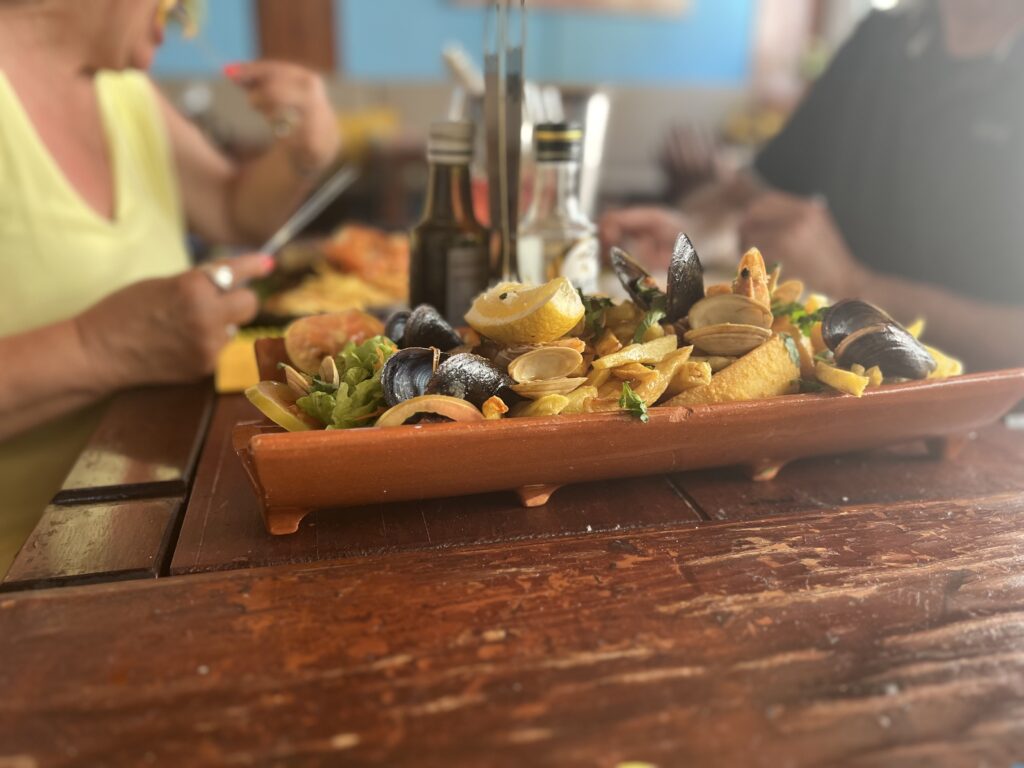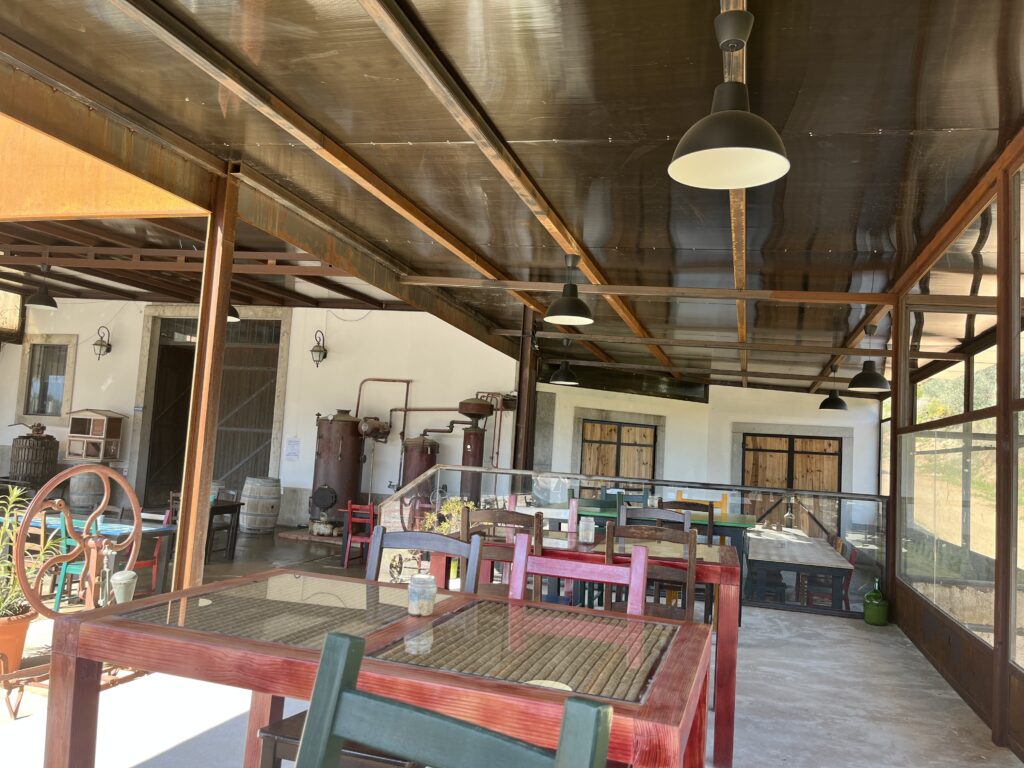 A few local Portuguese specialties:
Quejo de Azeitão are small cheeses from sheeps. They have a yellow crust and a soft buttery texture.
A well-known dish with octopus is "salada de polvo." This is a salad with fresh and buttery octopus.
Cataplana de Marisco is a stew of fresh fish and seafood.
Portuguese also love sardines. You can find them in all kinds: grilled, fried, baked, canned,…
Do you prefer meat? Then go for a nice grilled steak or secretos de porco preto. Meat in Portugal is of a very good quality!
Pastel de nata is a pastry you can find in almost every supermarket and every local bakery.
If you are a wine lover or expert, than you will also like this region. Some well-known wineries are José de Maria Fonseca, Bacalhoa Vinhos de Portugal & Quinta do Alcube. Both located in Azeitão.
Tips
Do you like sweets? Than you have to taste the Setúbal Moscatel. A delicious sweet regional wine.